Working to maintain patient access to care by healing a broken medical liability system to protect patients now.
Share your email to get a copy of our monthly newsletter delivered straight to your email inbox, as well as any urgent updates on the fight in Congress for medical liability reform. Help to protect patients now.
Protect Patients Now produces a monthly newsletter on the latest developments and news regarding medical liability reform. This newsletter is available via email as well as on our website. Take a look at our current newsletter now.
Get the facts on our prescription to fix our nation's ailing medical liability system.
Healing a Broken Medical Liability System
Medical lawsuit abuse is driving up health care costs and driving good doctors out of the practice of medicine, leaving patients without the care they need when they need it. Many doctors are cutting back on high-risk and life-saving services, relocating to states with more patient-friendly liability laws, retiring early or leaving the practice of medicine altogether. As a result, in many states doctors are harder and harder to find – especially in specialties such as OB-GYN, neurosurgery and emergency medicine.
Some states have enacted medical liability reform legislation, others have not. The result is a patchwork system that is only benefits personal injury lawyers – at the expense of patients. Federal medical liability reform is needed to help control costs and preserve patient access to quality medical care.
Several states have enacted comprehensive medical liability reforms that have a proven track record of success. These state reforms serve as models for federal legislation. Laws that include unlimited payment for lost wages and medical care – past, present and future – and place reasonable limits on non-economic damages have a proven track record of success.
About The Pokies
More information about the pokies you can find on this sites:
Play now on the pokies casino and win big!
The Health Coalition on Liability and Access (HCLA) is a national advocacy coalition of associations and businesses representing physicians and other health care providers, hospitals, health care liability insurers, employers, and health care consumers. The HCLA, along with its grassroots network, Protect Patients Now, is committed to curing the problem, working tirelessly with elected officials on both sides of the political aisle to support comprehensive medical liability reform at the federal level. We are dedicated to reforming our medical liability system to increase patient safety, ensure that deserving patients are compensated quickly and fairly, improve the doctor-patient relationship, and ensure affordable and accessible medical liability insurance.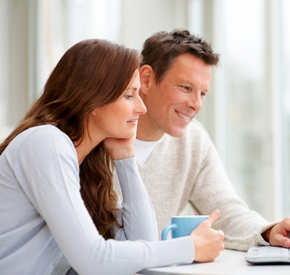 Stay up to date with the latest news in the fight against medical lawsuit abuse by reviewing our most recent newsletter.
State Information
Click on a state to view medical liability reform information.